CarSolutions was inspired by love for cars and passion for automotive industry.
Our mission is to "Striving for excellence in serving our customers by constantly improving the quality of our services and thus striving for the status of a leader".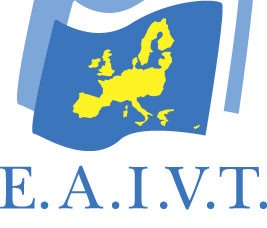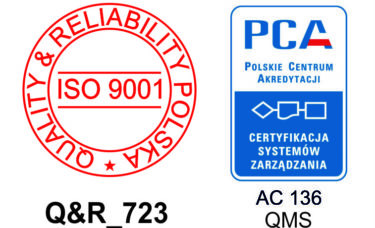 Passionfor automotive industry

We sell new and second-hand cars in bulk quantities to unauthorised dealers and brokers throughout Europe. We understand challenges of this sector, what the target customer expects and how to meet these requirements. From the very beginning, we have focused on transparency and clarity of communication, so that we become a member of E.A.I.V.T. (The European Association of Independent Vehicle Traders) and BVFK (German Association of Car Dealers who meet the highest standards) and now we have been working according to their standards.
As a result, our customers can always be sure that their orders will be processed in accordance with the contract and that they know the current status of the order.