Our team handles orders of brokers and unauthorized car dealers from all over Europe on a daily basis.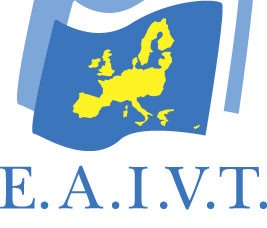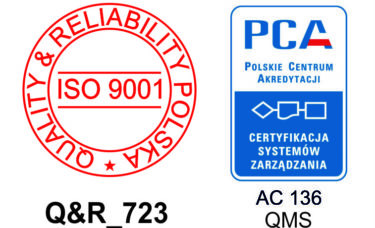 Our strengths on the market are following:

Large volumes
of cars
We are able to carry out orders with a high ratio.

Fast delivery
times
Thanks to long-term and reliable cooperation with our suppliers , we deliver cars almost "on the spot".

Transparent
implementation
Thanks to introduced innovations, our customer receives verified and confirmed information about the status of the order on an ongoing basis.
The advantage of our company is implementation of a unique order process based on the highest standards and years of experience in the automotive industry. It consists in comprehensive customer service based on three fundamental keywords:
"ORDER, REALIZATION, DELIVERY".
They determine our customers' satisfaction.
1. Order
The first thing the customer does after seeing our offer is selection of a product from our stock portfolio or specification of an individual order. We are able to carry out any order for a given brand, model, and additional equipment. In order to make the customer feel comfortable, a transaction advisor is assigned to the order so as to inform them about stages of the realization on an ongoing basis.
2. Realization
After receiving a set of documents from our supplier, we inform the customer about the readiness of the goods and the possibility of finalizing the transaction.
3. Delivery
Thanks to our standards, we always finalize the order on time. After receiving the payment, we are able to deliver the goods even within 5 days.